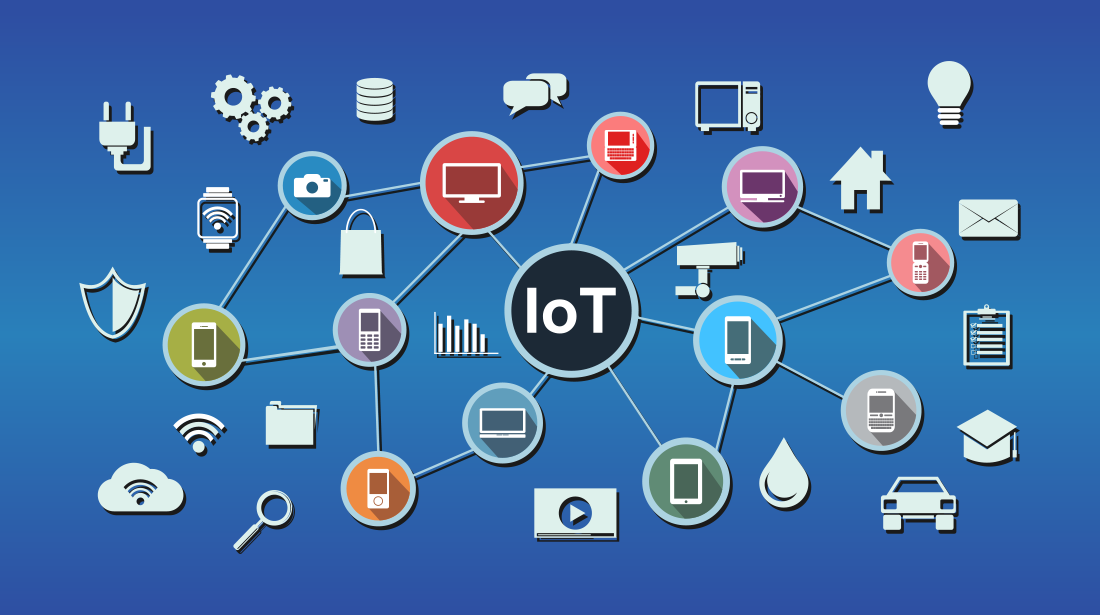 Internet of Things (IoT) is changing the business landscape, creating opportunities for new sources of revenue, smarter interactions with customers and greater efficiency. The real capability lies in the ability to combine machine-generated data with data created by humans for deeper insight, understanding, and real-time decision making. IoT solutions will have a significant impact on nearly every industry, creating new business models and new sources of operational efficiency.
The Internet of Things Opportunities
IoT provides both private and public sector organizations with an unprecedented opportunity to drive new sources of business value such as automation of over 50% of all manual processes, cost level and workflows optimization through remote monitoring and troubleshooting, increased and more effective user engagement and many others. This value will be added to those organizations that are heavily focused on leveraging and improving their data capabilities and overall agility of processes, not to those that simply connect devices to the network via Internet protocols and APIs. We use a structured approach and the following principles for IoT app development for businesses:
Connect existing technology to build a secure IoT platform.
Create seamless experiences across platforms and channels.
Enhance the product continuously.
Deliver a functioning IoT environment to collect data relevant to the business.
Analyze collected data for insights that can be used for decision-making.
Transforming the World with Internet of Things Development
Connect
Bring all your Internet connected devices under one real-time range with a broad spectrum of connectivity options.
Manage
Have your own central console to keep a tab on the functioning, performance and connectivity of IoT devices.
Predict
Gain access to predictive information on possible downtime's to plan preventive actions.
Scroll